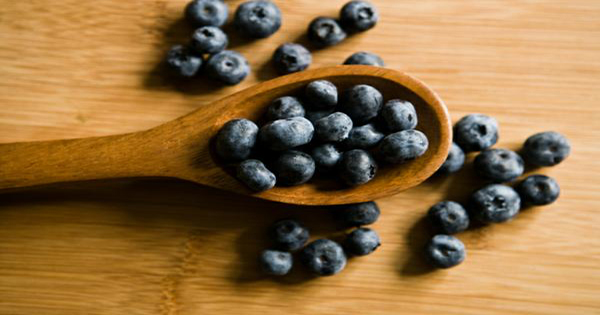 Cardiovascular disease and breast cancer are the two leading causes of death in the United States for women. Both are associated with inflammation.
Strategies to reduce inflammation may be an effective treatment option to reduce cardiovascular disease and breast cancer.
Chronic inflammation leads to the release of inflammatory cytokines. These inflammatory cytokines contribute to cellular damage, which leads to disease onset or progression. Chronic diseases such as atherosclerosis, osteoporosis, and diabetes all have an inflammatory component.
There are medications to reduce inflammation, such as steroids and non-steroidal anti-inflammatory drugs (NSAIDS), but all medication comes with side effects and these are no exception. Potential side effects include nausea, constipation, diarrhea, headache, dizziness, weight gain, increase blood pressure, and immune suppression among others.
Alternate treatment options are desirable for treating inflammation, such as dietary interventions. Improving dietary quality with emphasis on specific anti-inflammatory nutrients is a safe strategy for reducing inflammation and disease risk.
A diet to reduce inflammation is low in added sugars, contains omega-3 fatty acids, and rich in dietary fiber.
Foods high in added sugar that should be avoided or limited include soft drinks, energy drinks, sports drinks, cakes, pastries, donuts, fruit drinks, ice cream, pudding, cookies, candy, pie, and cobblers.